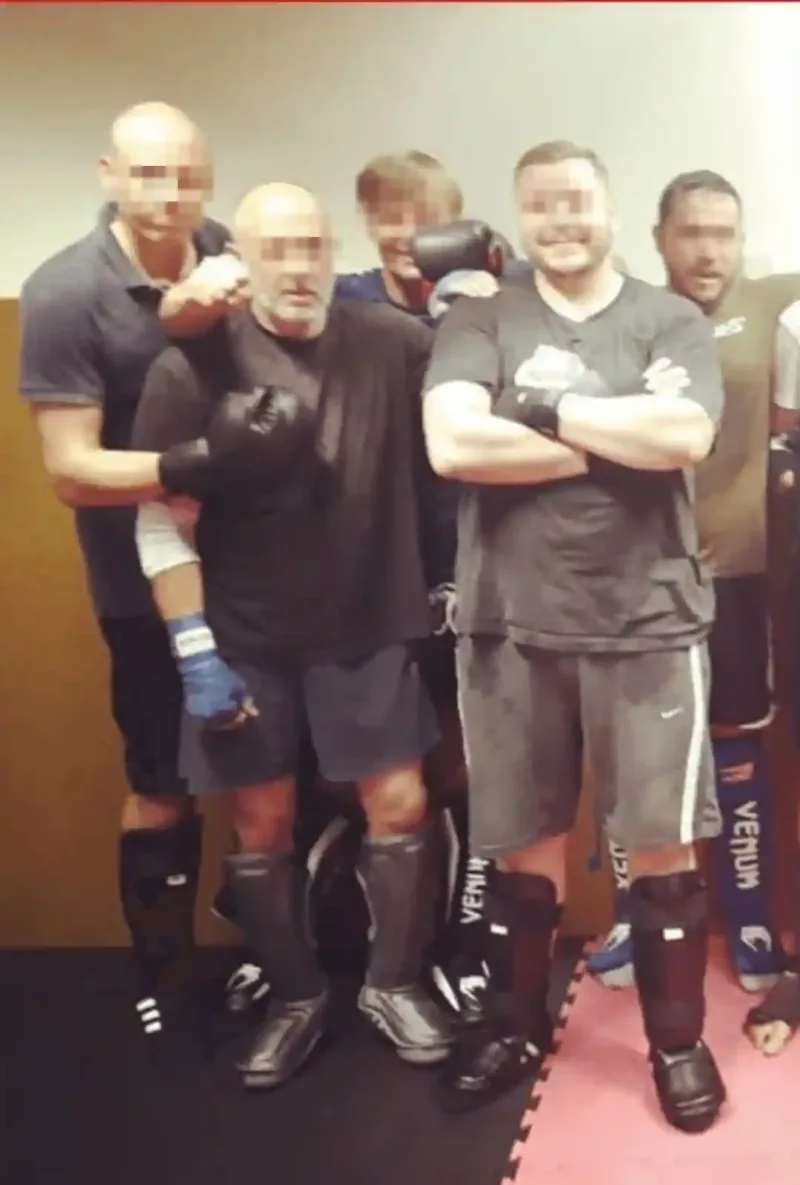 Equipment for the tough world of martial arts, stylish design combined with functionality and quality ….this is what we stand for.
Once upon a time, there was a passionate boxer who loved the thrill of the sport, but found it frustrating to deal with the mess that came with it.
After each training session, the boxer would come home with sweaty and wet gloves, leaving them in his training bag or laying on the floor.
One day, the boxer decided to find a solution to this problem. He searched high and low for a product that would keep his gloves dry and his home tidy, but unfortunately nothing seemed to fit the bill – only products made of cheap plastic, sharp-edged constructions of flimsy sheet metal or wood that would start to rot from sweat and little perfumed sachets.
Frustrated and determined to find a solution, the boxer decided to take matters into his own hands.
The boxer went to his workshop and started tinkering, designing a prototype that would keep his gloves off the ground and allow them to dry effectively. The result was a rugged, stylish but effective product that has done the trick.
The boxer's friends were impressed and asked for their own copies.
And so the boxers set up a small company to produce and sell their unique and practical solutions for drying and storing martial arts equipment.
Now they can continue to pursue their passion for boxing without the hassle of dealing with damp and unhygienic gloves, while helping others in the martial arts community worldwide to do the same.
All thanks to a pair of boxing gloves lying on the floor and a stubborn fighter who refused to settle for anything less than the best.
And guess what? We're still using that first prototype.