Headgear racks, wall mount
Wall mounted rack for drying and storing your headgear after training or a fight.
Sturdy steel construction in black or stainless steel.
Personalized engraving, logos and color options available
shipping costs apply,
1-2 days processing time.
Transit time varies according to destination and selected shipping option.
Who wants to wear a sweaty, dirty headgear?
Our wall-mounted rack keeps your gear dry and helps prevent the build-up of bacteria, making it the perfect choice for busy martial arts enthusiasts.
Crafted from durable steel, this sleek and stylish rack is the perfect way to store your protective headgear with ease. Its rugged construction ensures it can hold even the heaviest gear, while its sleek design will complement any décor.
It is the perfect complement to our boxing glove dryers and racks!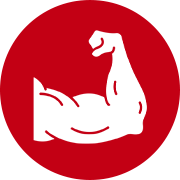 REAL STEEL
Tough build steel construction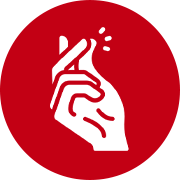 REAL STYLE
Minimalist design, sleek and stylish
REAL FUNCTION
Perfect for storing and drying
Designed for storing and drying head protectors after training in a fixed place.