Multi racks for boxing gloves, wall mount
Wall mounted rack for storing and drying more than one set of boxing gloves after training or a fight.
Sturdy steel construction in black or stainless steel.
Personalized engraving, logos and color options available
shipping costs apply,
1-2 days processing time.
Transit time varies according to destination and selected shipping option.
Looking for an effective way to keep your boxing gloves organized and accessible?
Perfect for both home use and professional boxing clubs, our versatile and stylish Multi racks for boxing gloves feature a sturdy steel construction and are available from stock in your choice of black powder coated steel or sleek stainless steel.
With the capacity to store multiple sets of gloves, our wall racks are the perfect way to stay sorted and ensure you're always ready for your next fight.
Do you have a busy boxing club or martial arts gym and need a special or large-scale solution?
No problem, send us an email with your ideas and needs and we will custom build a product for you!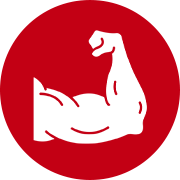 REAL STEEL
Tough build steel construction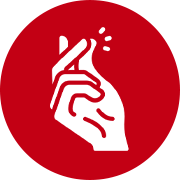 REAL STYLE
Minimalist design, sleek and stylish
REAL FUNCTION
Perfect for storing and drying
Designed for storing and drying multiple sets of boxing gloves after training in a fixed place.