KUBOTEE
supports your natural defence reflex motions
easy to use even under extreme stress situations
won`t slip out of hand
smooth ergonomic design, no spikes and sharp edges
with key`s attached a stylish key-ring EDC tool
Kubotee with stainless keyring in different colors available.
shipping costs apply,
1-2 days processing time.
Transit time varies according to destination and selected shipping option.
The Kubotee is a simple but effective keyring tool for self-defense.
It is used for hitting, punching and stabbing bony, fleshy and sensitive parts of an attacker. Used as a pressure point tool, it is extremely effective in stopping an attacker, even for a much weaker person. Clinch and choke holds are easily broken by applying pressure to the hands, fingers or forearms. With keys attached, it can be used as a flailing weapon.
With its firm grip, lightweight design and easy keychain attachment, the Kubotee is a discreet and effective weapon for keeping a safe distance or incapacitating a potential aggressor.
Do not be a victim!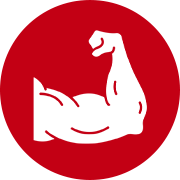 LIGHT AND STRONG
Tough build alloy construction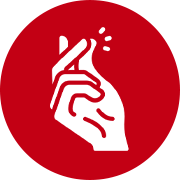 REAL STYLE
Minimalist design, sleek and stylish
REAL FUNCTION
Effective and safe defence system
Designed for easy and effective self-defence