Multi dryers for boxing gloves, wall mount
Wall mounted multi dryer for drying several pairs of boxing gloves after training or a fight.
Sturdy steel construction in black or stainless steel.
Built-in fan for a faster drying of your gloves
Personalized engraving, logos and color options available
shipping costs apply,
1-2 days processing time.
Transit time varies according to destination and selected shipping option.
Gone are the days when you could hand out a pair of damp, smelly boxing gloves for a trial session!
Hygiene and health is the big issue for every boxing club, dojo and martial arts gym these days. Those who are well positioned in this area will score points with their members and be well prepared to acquire new ones.
The answer to this challenge is our robust designed Multi Boxing Glove Dryer. With its sleek black powder coated or stainless steel finish, this wall mounted dryer can hold up to three sets of boxing gloves, drying each set separately with a built-in time limiter for convenience.
Equipped with high-capacity industrial ventilators, this dryer guarantees fast drying times, making it the perfect addition to any busy gym or training facility. Its rugged construction ensures durability, making it a reliable choice for repeated use.
Don't settle for soggy, unpleasant smelling gloves – upgrade to the Multi Boxing Gloves Dryer and experience the comfort and cleanliness you and your athletes deserve.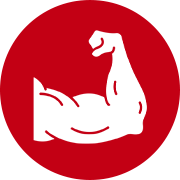 REAL STEEL
Tough build steel construction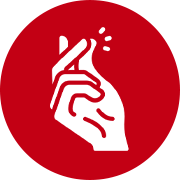 REAL STYLE
Minimalist design, sleek and stylish
REAL FUNCTION
Fast, efficient drying and storing
Designed for drying several pairs of boxing gloves after training in a fixed place.