Shin guard and boxing glove racks, wall mount
Wall mounted rack for drying and storing your shin guards and boxing gloves after training or a fight.
Sturdy steel construction in black or stainless steel.
Personalized engraving, logos and color options available
shipping costs apply,
1-2 days processing time.
Transit time varies according to destination and selected shipping option.
Introducing the ultimate storage solution for your shin guards and boxing gloves!
Our wall mounted shin- guard and boxing glove rack is the perfect way to keep your gear organized and within easy reach while saving valuable floor space. Constructed from sturdy steel, this rack is built to last and can withstand the weight of even the heaviest boxing gloves and shin guards. Its sleek and stylish design makes it a great addition to any home or gym, while its practical storage capacity ensures your gear stays in top condition.
With easy installation and convenient wall mounting, this rack is the perfect choice for any athlete looking to keep their gear organized and tidy.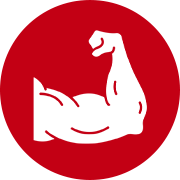 REAL STEEL
Tough build steel construction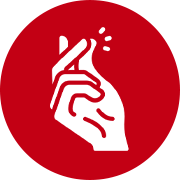 REAL STYLE
Minimalist design, sleek and stylish
REAL FUNCTION
Perfect for storing and drying
Designed for storing and drying shin guards and boxing gloves after training in a fixed place.