Boxing glove racks, wall mount
Wall mounted rack for drying and storing your boxing gloves after training or a fight.
Sturdy steel construction in black, white or stainless steel.
Personalised engraving, logos and colour options available.
shipping costs apply,
1-2 days processing time.
Transit time varies according to destination and selected shipping option.
Tired of tripping over your boxing gloves every time you enter your living room or gym?
Say goodbye to messy floors and hello to a sleek and stylish solution with our wall mounted boxing glove rack!
Designed with durability and functionality in mind, our rack is the perfect storage solution for any martial arts enthusiast. Mount it on your wall and keep your gloves organised and easily accessible for your next training session.
With its sturdy steel construction, our rack can support the weight of even the heaviest gloves without bending or breaking. And with its minimalist design, it won't detract from the aesthetics of your home or training room.
Don't let your boxing gloves get lost in the shuffle – upgrade your home or training space with our wall mounted boxing glove rack today and make a statement while staying organised!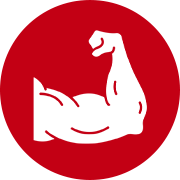 REAL STEEL
Tough build steel construction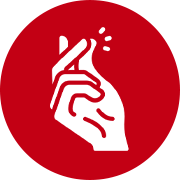 REAL STYLE
Minimalist design, sleek and stylish
REAL FUNCTION
Perfect for storing and drying
Designed for storing and drying boxing gloves after training in a fixed place.