Boxing glove dryers, freestanding
Freestanding dryer for drying and storing your boxing gloves after training or a fight
Sturdy steel construction in black, white or stainless steel
Built-in fan for a faster drying of your gloves
Personalized engraving, logos and color options available
shipping costs apply,
1-2 days processing time.
Transit time varies according to destination and selected shipping option.
Say goodbye to the hassle of air drying your gloves, which can take hours or even days.
No more waiting for your gloves to dry or worrying about bacteria growing inside. Our dryer has a powerful yet quiet fan that effectively circulates air through your gloves, drying them quickly and efficiently.
What's more, our dryer is completely safe for your gloves. Unlike traditional dryers that rely on heat, our innovative design ensures that your gloves are never exposed to high temperatures that could damage materials or cause shrinkage.
Place it wherever you like, on the floor next to your training bag, on a shelf or table.
Don't let smelly gloves get in the way of your training routine.
Invest in our Freestanding Boxing Glove Dryer today and experience the comfort and hygiene of freshly dried gloves every time you train!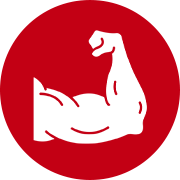 REAL STEEL
Tough build steel construction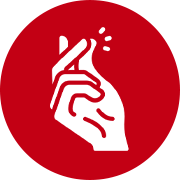 REAL STYLE
Minimalist design, sleek and stylish
REAL FUNCTION
Fast, efficient drying and storing
Designed for fast, efficient drying and storing boxing gloves after training in convenient places.